Drag S & Vmate is the first Mod Pod+Pod dual device limited set that is also designed as a Christmas gift set for VOOPOO fans. This set will satisfy everything you want with Drag S Kit and Vmate Kit.
Drag S adopts the advantage of metal and leather materials for comfortable hand feeling and durability. Powered by 2500mAh built-in battery, it features 5-60W adjustable power. And with GENE chip inside, it can ignite within 0.001s, and also provides intelligent functions such as PUFF recording, SCORE ranking, SMART switching start mode, and so on. Plus, it can hold 4.5ml large e-juice capacity for long-lasting vape. To bring you great flavor, it adopts innovative infinite airflow system and is compatible with all PnP coils.
As for Vmate Kit, it features 900mAh built-in battery and 3ml e-juice capacity. With 17W max output, it is a low-cost starter device with the fullest resolution and flavor. Utilizing 0.7ohm mesh coil, it increases the heating area by more than 3 times to release a rich flavor. Moreover, it has an independent and one-way condensate space, and is 75% more leak-proof than other pods. Sincerely may you have a good time with this amazing set!

SPECIFICATIONS
Drag S & Vmate Pod Limited Edition Kit Parameters:
| | |
| --- | --- |
| Brand | VOOPOO |
| Product Name | Drag S & Vmate Pod Gift Set |
| Colors | Classic, Retro, Mashup, Chestnut, Galaxy Blue |
VOOPOO Drag S Kit Parameters:
| | |
| --- | --- |
| Product Name | Drag S Kit |
| Capacity | 4.5ml |
| Battery | Built-in 2500mAh |
| Power Range | 5-60W |
| Output Voltage | 3.2-4.2V |
| Resistance Range | 0.1-3.0ohm |
| Standard Coils | PnP-VM5 / PnP-VM1 |
| Compatible Coils | All of PnP coils |
VOOPOO Vmate Pod Kit Parameters:
| | |
| --- | --- |
| Product Name | Vmate Pod Kit |
| Battery | Built-in 900mAh |
| Power Range | 17W |
| Capacity | 3ml |
| Resistance | 0.7ohm |
FEATURES
Drag S Kit Details:
1. Adopts the advantage of metal and leather materials
2. GENE chip inside
3. Innovative infinite airflow system
4. 2500mAh built-in battery and 5-60W adjustable power
5. Universal PnP atomizer platform
6. 4.5ml e-juice capacity and PnP coils
Vmate Pod Kit Details:
1. 900mAh built-in battery and 17W max output
2. 3ml e-juice capacity and 0.7ohm mesh coil
3. Type-C 5V/1A fast charging for 2 days
4. Independent and one-way condensate space
5. Air induction starts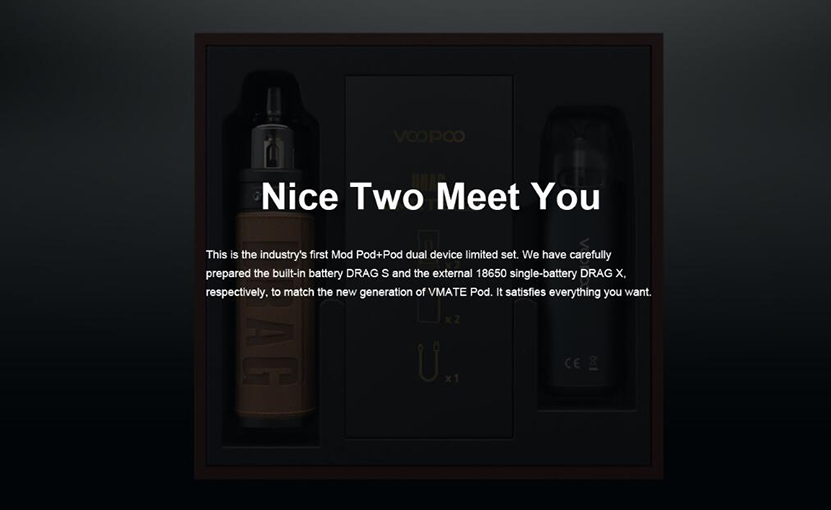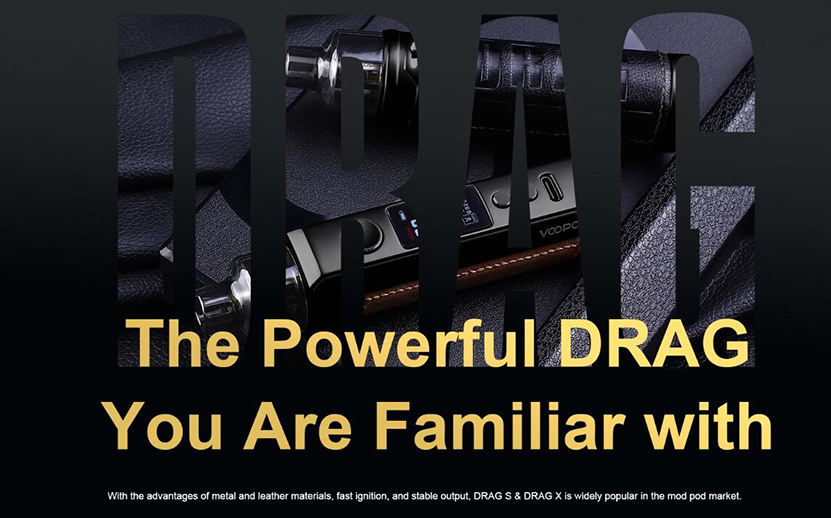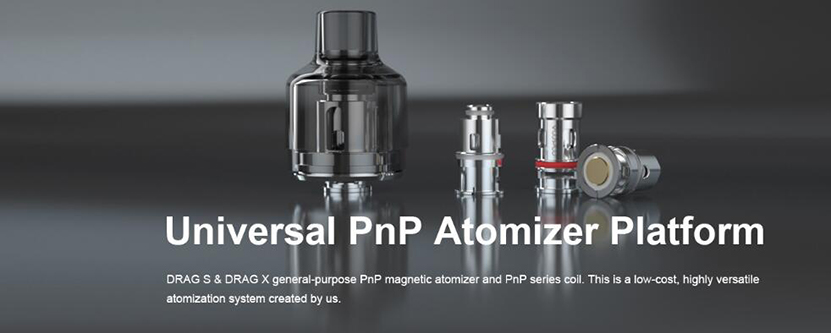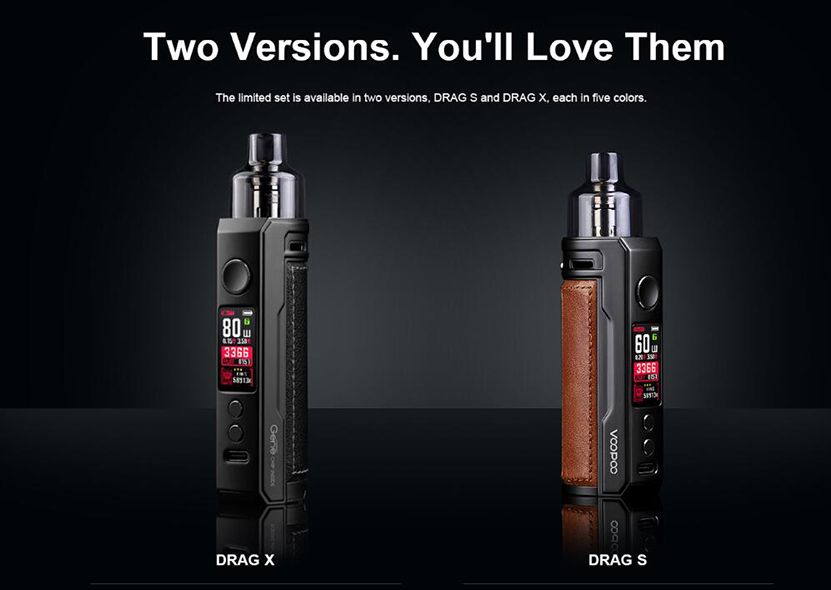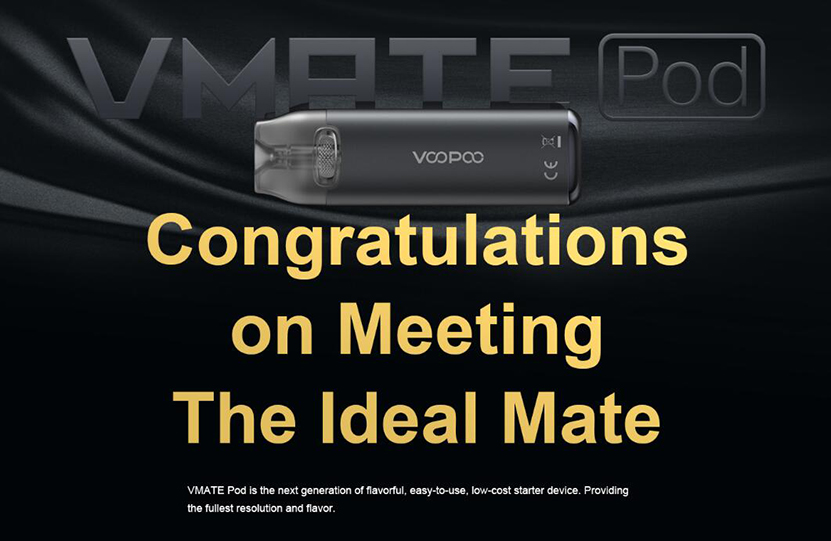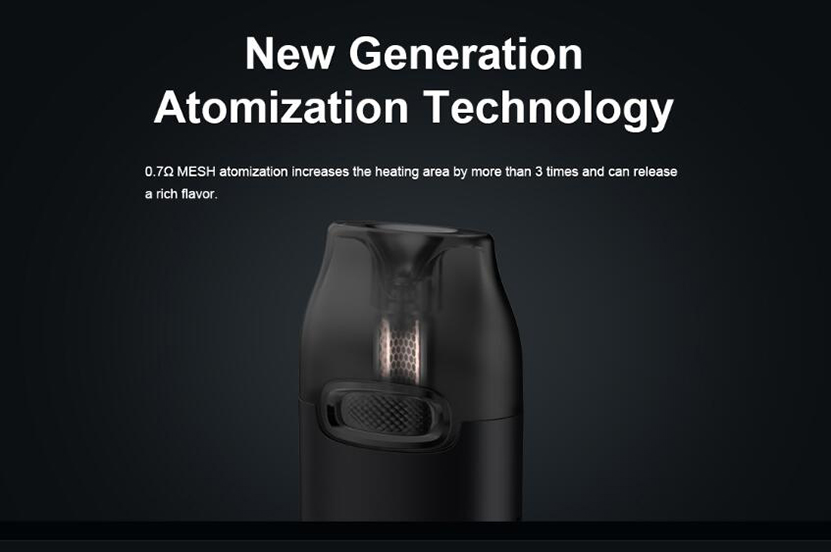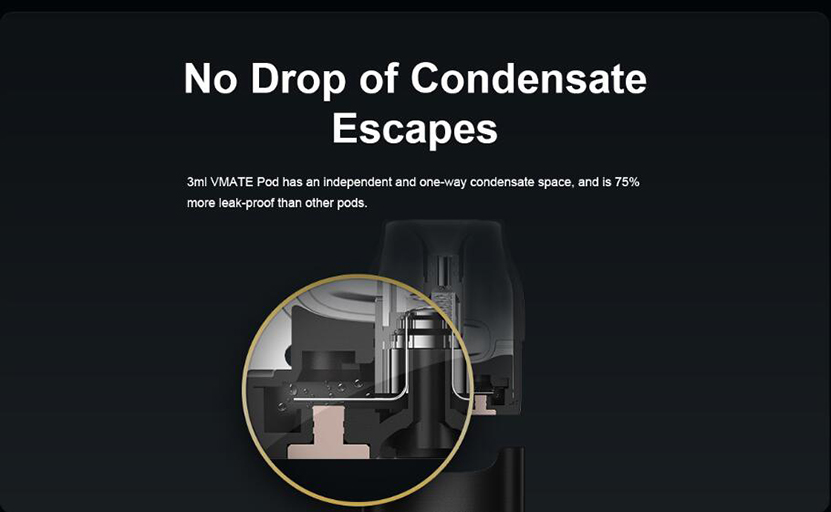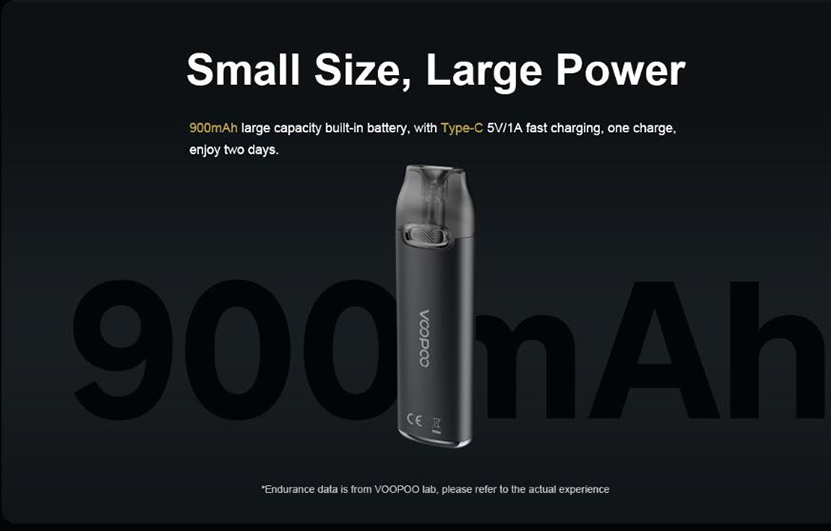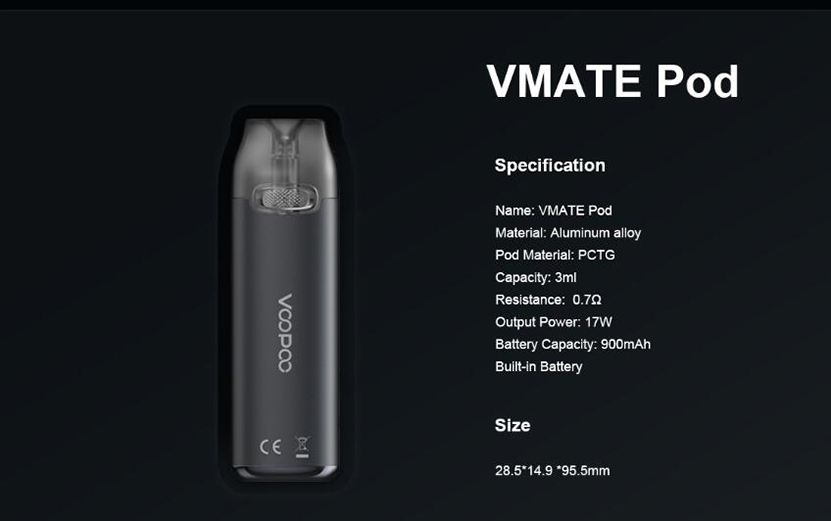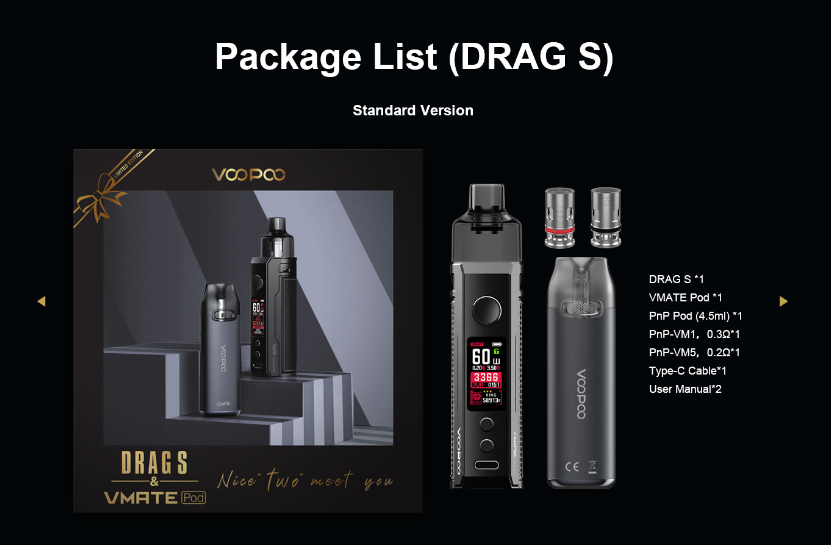 PACKAGE CONTENTS
The package of VOOPOO Drag S & Vmate Pod Kit Limited Edition Comes With:
1x DRAG S Device
1x VMATE Pod Device
1x PnP Pod(4.5ml)
1x PnP-VM1(0.3Ω)
1x PnP-VM5(0.2Ω)
1x Type-C Cable
2x User Manual